Vinyasa, Breath & Relaxation
With Erin Poyant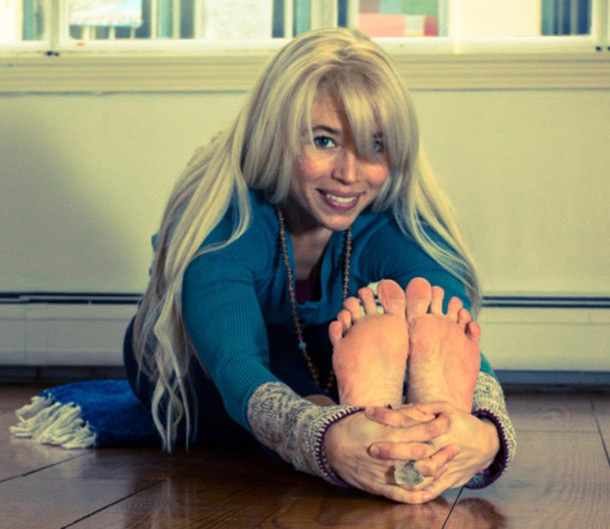 WHEN: SUNDAY SERIES
6 weeks | Starting Feb 28th through April 3rd
6 - 7:30pm
---
COST: $72 for series | $15 to drop-in.
Cash or check (no class cards).
---
Join Erin Poyant for this wonderful winter warming series of classes. All of the classes in the series are open to all levels of practitioners. They idea is to bring your winter weekend to a warm closing, setting you up for a peaceful start to your upcoming week.
Erin blends the soothing pieces of relaxation into a vinyasa (movement & breath) based yoga practice. You will feel balanced, invigorated, and your stresses will melt away into the warm studio.