Pre-Natal Yoga Series
Led by Certified Pre-Natal Instructor Randi Arruda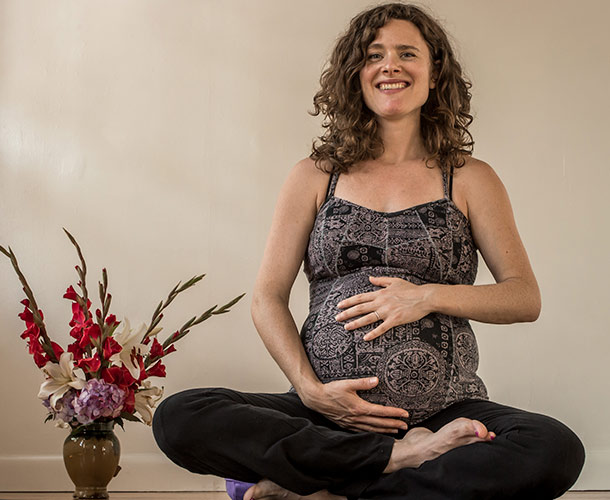 WHEN: 6 week series | Sundays, Jan. 10 - Feb. 14
4:00 - 5:30pm
---
---
Yoga on Union is offering Pre-Natal Yoga and the expecting can expect a beneficial & nourishing experience. Women are welcome to inquire about these classes by emailing or calling Yoga on Union. These classes are designed & led by a certified Pre-natal Instructor. No prior experience with yoga necessary. Any shape, size, & age can attend to begin to feel grounded, centered, & confidently balanced. With yoga, breath work, and meditation pregnant women can create optimum conditions of health as well as awareness.
We here at Yoga on Union genuinely support the power, beauty, & transformation of not only pregnancy but birth and motherhood as a whole.
For inquiries & questions contact Yoga on Union at yogaonunion@gmail.com or (508) 858-6786.